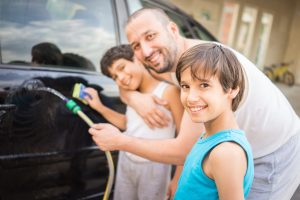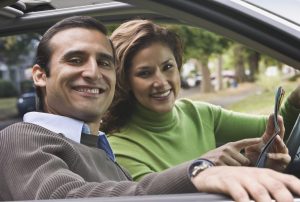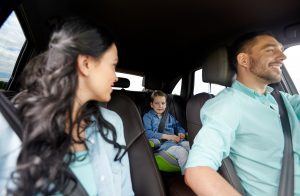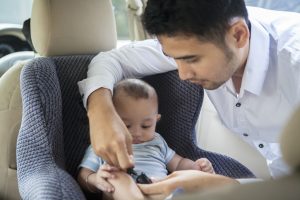 About Us
Viva Seguros specializes in working with spanish speaking customers. We are one of the many agencies under the Producers National family. The key to Viva Seguros' success is our in-depth knowledge of the local market, coupled with the strong backing of professional independent agents. We understand the importance of family and we are building one that shares your values and language. We are Viva Seguros... A new way of doing business.
Insured Satisfaction
From our family to yours, Viva Seguros will provide quailty auto insurance and maximum customer service to the community. We know life can get tough so we make insureds our main priority in good times and the bad. Talk with one of our independent agents and learn more about how Viva Seguros can help insure your vehicle and maybe even save you money.
Viva Seguros
Phone#: (877) 807-8482
Forms
Viva Seguros provides you convenient access to your policy jacket and other forms with the downloadable versions below. Simply click the link and the PDF version will open for your review. Also, you can easily print the policy whenever you like 24/7. Viva Seguros is committed to providing easily accessible information to all policyholders.
MAIN PHONE:
(877)807-8482
FAX:
773-569-3395
BUSINESS HOURS:

Monday and Tuesday: 9:00 am - 4:30 pm (CST)
Wednesday and Thursday: 9:00 am - 4:30 PM (CST)
Friday 9:00 am - 4:30 pm (CST)
Marketing Phone Number
(833)305-2627
Marketing Email
marketing@vivaseguros.com